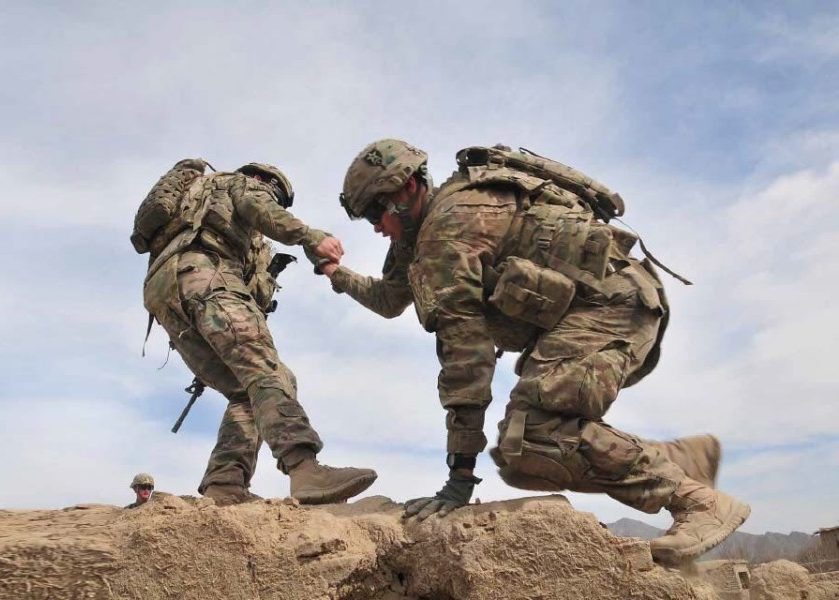 Keeping our veterans safe once they make it home
This week, September 8-14, is National Suicide Prevention Week. As a military veteran, that cause is near and dear to my heart.
The statistics surrounding the mental health epidemic of military veterans are well defined. Among the states that report, there are 22 veteran suicides a day. With states like Texas, which houses a large number of veterans, opting to not report, that number is probably higher.
With the possibility of the US pulling thousands of troops from Afghanistan on the near horizon, the mental health of our military is topical and important to discuss. Especially this week.
Today I'd like to take up a minute of your time to highlight one of my favorite projects tackling veteran mental health – Headstrong.
If you visit Headstrong's website, which I strongly suggest doing, you'll see a (in my opinion) shocking stat on their homepage: "For every soldier we have lost in combat, 25-30 take their own lives."