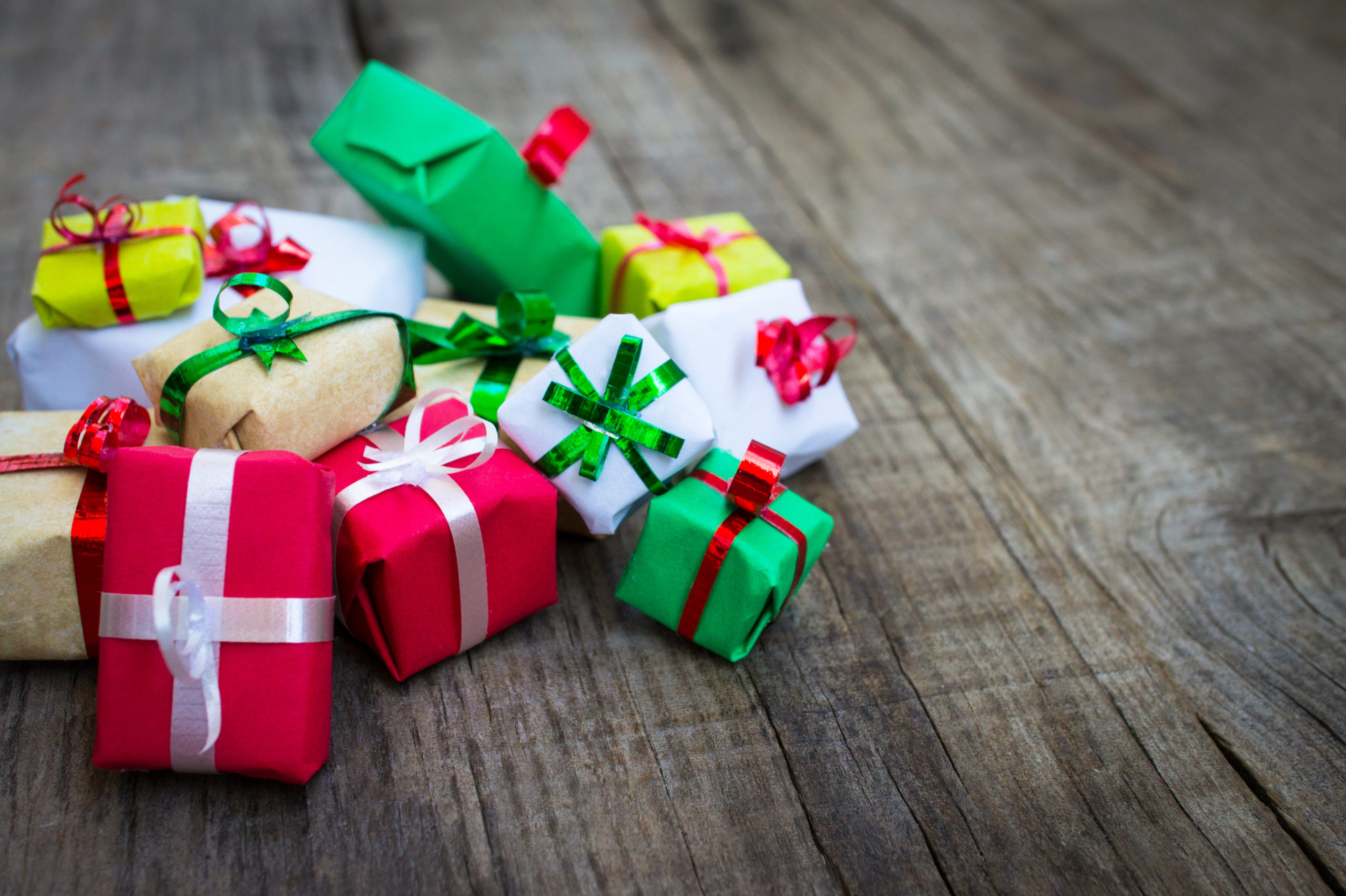 Everybody does a top 10 gift ideas, but we thought it would be way more fun to give you some ideas in the realm of joke gifts! This is great for that someone who buys what they need when they need it or when you have no idea what to get them. You could get them something that makes them laugh, because sometimes the reaction is worth it.
1. Book of "Dad Jokes"
Do you know someone that's always cracking the same obvious dad jokes? Drop them the hint with this book. They'll have you rolling…your eyes again in no time!
2. World's Smallest Violin
Do you have a friend that always asks for advice in tricky situations? Give them this tongue and cheek gift. It's all in good fun!
3. Beer Helmet
Sometimes you just need to keep the hands free for more tedious tasks…
4. Honest Coffee Mug
This one's the perfect gift for a coworker!
"Survived Another Meeting…" Mug
5. Socks with Someone's Face on Them
Nothing says happy holidays like a good pair of socks.
6. Wine Glass the Size of a Bottle
For that person in your life that just needs to wine a little.
7. Sarcastic T-Shirt
A sarcastic T-shirt is always a good pick for someone that absolutely loves the holiday season festivities! /s
8. Burrito Blanket
This is a great gift to keep your spicy señorita or señor warm.
9. Festivus Sweater
Get this for that Seinfeld fan in your life right after you air your grievances. If you don't want to pay for a gift, you could always "donate" to the Human Fund in their honor instead…
10. Funny Card
If you really don't know what to get someone or you don't want to spend a ton of money on someone, a card is always a safe bet! Might as well get them to crack up a little.