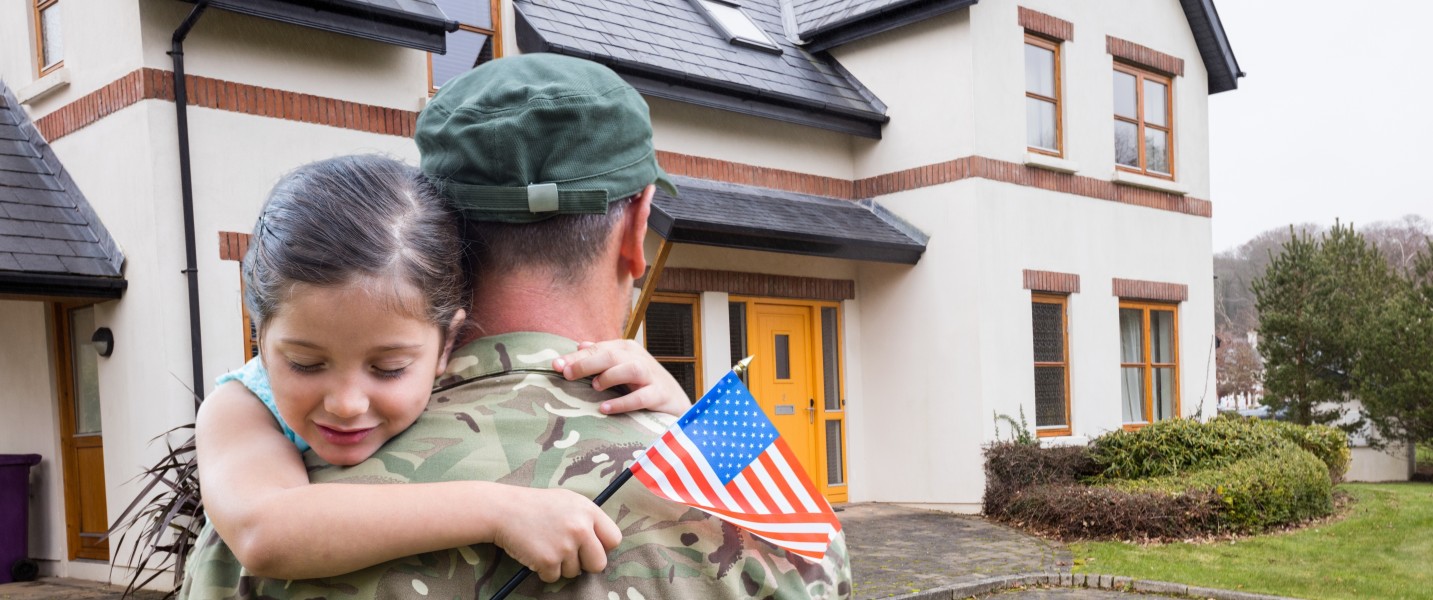 Serving in the military has made me who I am today. I'm always going to be grateful for the experiences and lessons I took away from my time in the service. That said, and as I've mentioned in a previous article, the financial education taught in the military is subpar. If I had been more knowledgeable back then, I would have been far more successful much earlier in my life.
Service members aren't given the explicit opportunity to know that they have the opportunity to set up a real estate portfolio, one that is unavailable to every other American.
One of the many benefits of serving in the military in the United States are the many programs specifically designed to help veterans afford and buy a new home.