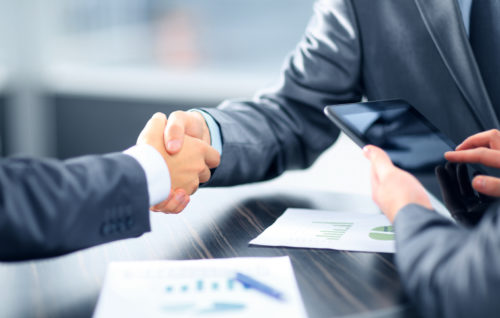 We are hiring!
Paramount Bank joins the rest of the country in carefully approaching the COVID-19 developments.
To that effect, we are proud to announce hiring opportunities throughout our home loan and banking divisions.
Hiring Experienced Home Loan Experts
We are currently looking to assist our growing (yes, growing) home loan pipeline with talented operations candidates.
Our closing, processing, and underwriting teams are looking for experienced individuals as well.
Banking Experts for Hire at Paramount
Additionally, we are looking to support the ongoing business of our Banking division with a Universal Banker position.
If you are interested in joining a nationally-reaching company that provides the customer care of a home town bank, then Paramount Bank may be the right step for your career.
Take a look at our open positions by clicking the link below: