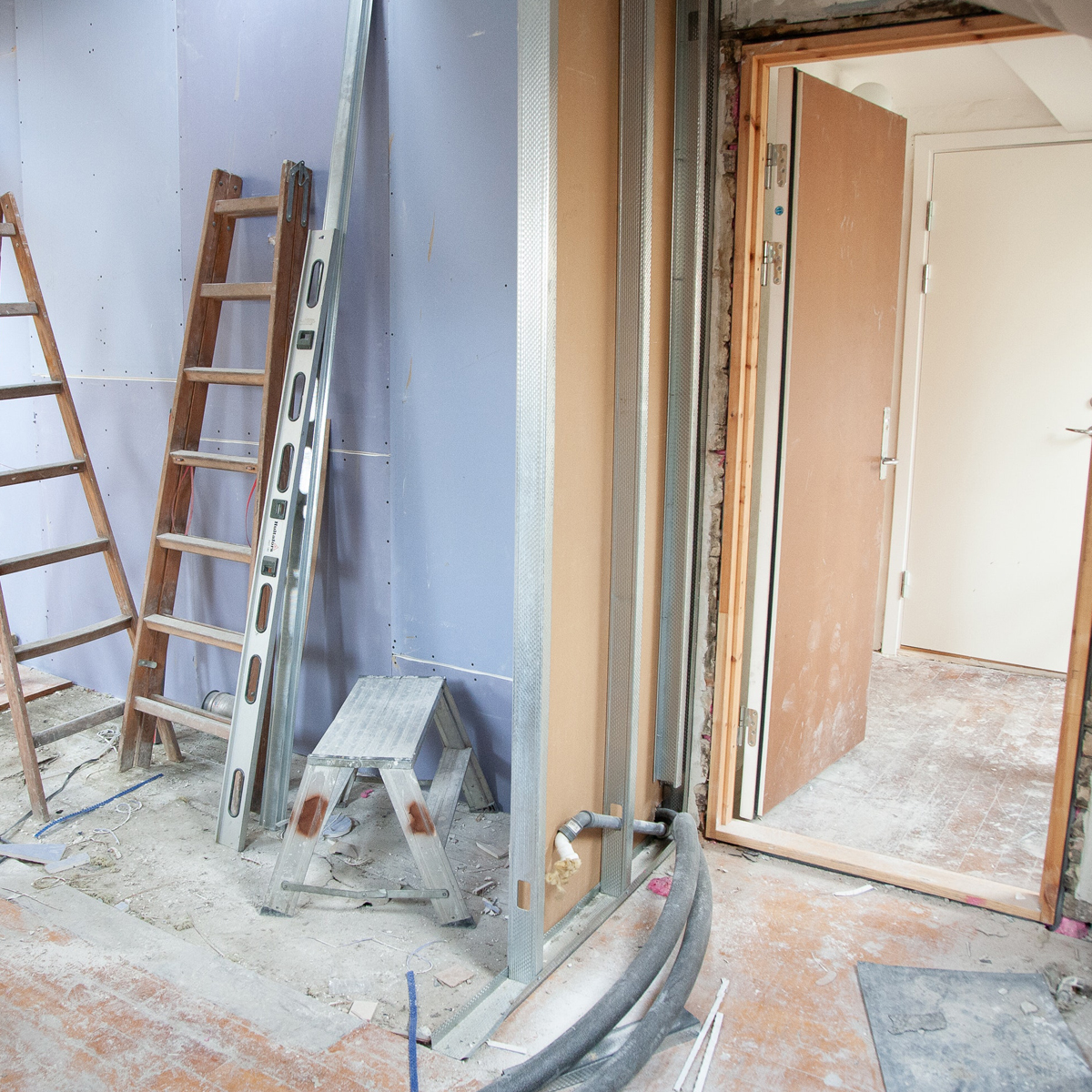 You've got your first home! Now what? Why not start with a renovation! Besides, you weren't a fan of the kitchen anyways. Now it begs the question, how do you tackle a renovation? Do it yourself? Hire a contractor? Let's dive into where to start when renovating a home. 
Establish What Exactly You Want to Redo
Sometimes, wanting to renovate something like your bathroom won't exactly mean you want to redo it entirely. Sometimes you could just want to replace the vanity, or perhaps the shower and the toilet. Establishing exactly what you want to do and leaving out any ambiguity will make the process a lot easier in the beginning. 
Figure Out Your Budget
When you ask yours "Where to start when renovating a home?" a lot of the ideas you may have for your renovation will sound great, but it's important not to get too ahead of yourself. Establishing your budget will not only allow you to establish how much you can spend on contractors, but on new decor, appliances, etc. 
Get Quotes from Contractors
Your first option isn't always your best option. It's always best to talk to as many contractors as you can and obtain quotes from all of them. With this, you can tell the contractor "I can't spend a dollar more than x. What can I get out of this budget?" Depending on the contractor, you may even be able to negotiate prices. 
Look at the Possibility of Doing it Yourself
Depending on the size of your renovation, there's a possibility of doing it yourself. Simple things like painting or replacing the trim can easily be done within your own time. Granted, there might be a learning curve involved when tackling any kind of renovation for the first time. Luckily there are hundreds of sources online to help you with a DIY renovation. It's best to do as much research as possible before deciding whether or not DIY is right for you. 
Establish a Timeline
There's always a stigma that goes along with renovations that they almost always take longer than they need to. Granted this isn't always the case, the risk is still there. Regardless, giving a contractor a firm deadline on when the renovation needs to be done will attach urgency to the project. More often than people will give rough timelines on when the project can be done, which can potentially push the project back. Be firm about when you want the project done. 
If you're still looking for a home to potentially renovate, be sure to contact our loan officers and start your home buying journey today.