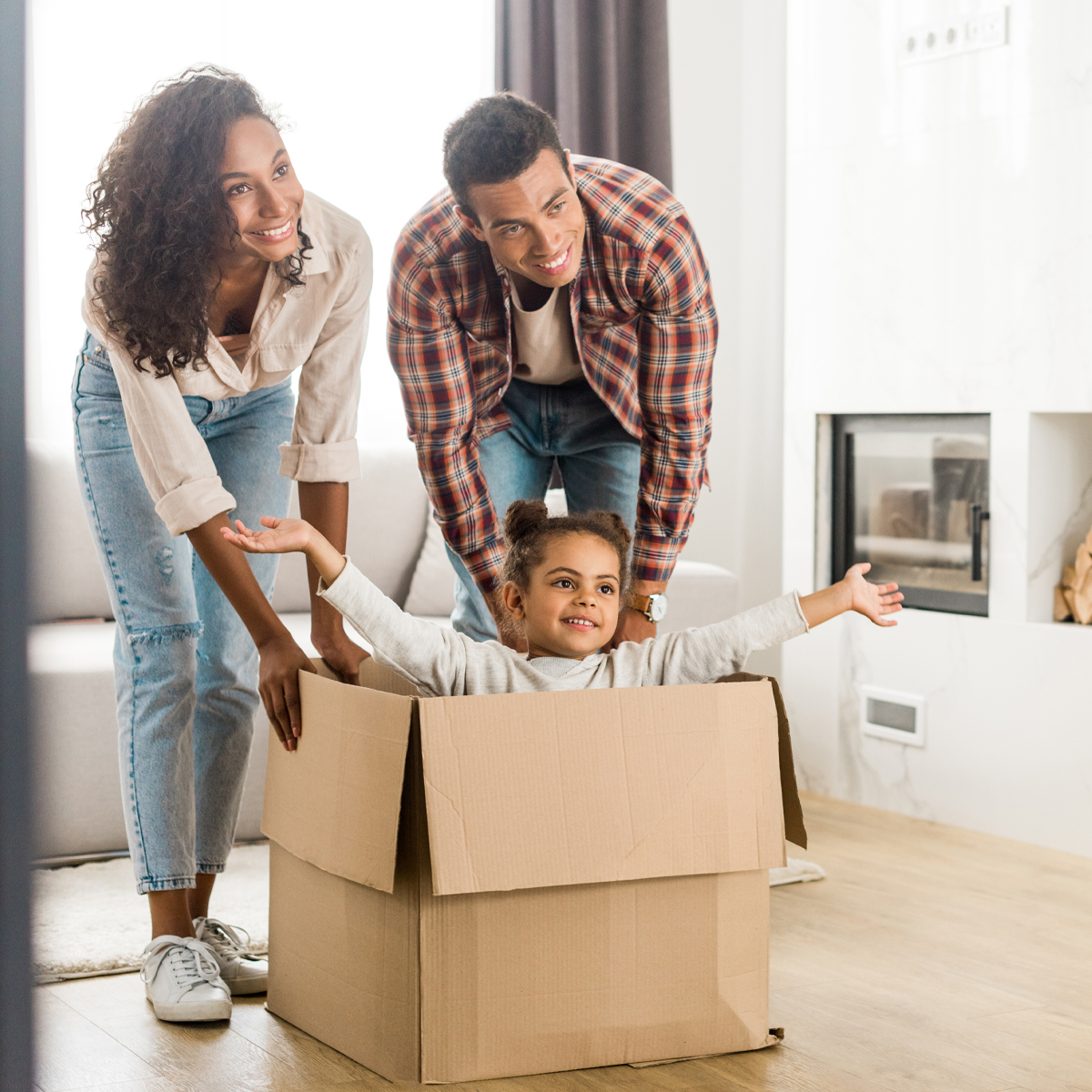 Some people spend months, if not years looking for the perfect house. The process can be tedious and stressful, but eventually it all pays off. You've got the keys to your new home, you've moved in and started unpacking. Now what? Chances are, you want to change some things up, truly make the new home your own. This process can seem overwhelming at first and off putting. Luckily we've got a few tricks to help you get through the initial process with ease. 
The list can go on and on about the ideas you have when it comes to changing up your new home. But let's actually start with a list. This list doesn't have to be every single thing that you want to change, but starting with one helps. Start small, include things like the kitchen handles you want to change, that mirror you want to replace, new shelves to hang up. Starting simple, and easing into some of the bigger projects, like replacing the kitchen backsplash or painting will make things seem easier. It's also best if you create a timeline for some of these projects. "In November, I plan on replacing the outlet covers, and hanging up shelves in the spare bedroom and bathroom." Creating a schedule with easily executable tasks will make the overall process much easier in the long run. 
There are a lot of things that are recommended when it comes to what to change in your new home, luckily we've got a few things that you can always add to your list. Let's start with painting. This ideally would be done before you move into the house, that way you can avoid making the process a lot longer after you move in. You can paint a whole house by yourself in only a few days, if you have the time to spare before moving in. Remember, planning ahead is winning! You might also want to take time to change some other things up if you have to do so before you move in. Some of these tasks can include purchasing new appliances, or even arranging some areas like a spare bedroom or basement for storage. Purchasing some small to large containers, and adding shelving along the way. 
Now that you've gotten a few things out of the way before the big move, you've started to notice that you have an excess of things that you don't want to bring into the new house. Of course there are a couple options to getting rid of these unwanted items, like either donating to your local Goodwill or Salvation Army, of (if you can) have an estate sale or a garage sale. Estate sales are rather easy. An agent will show up, and anything you want to sell just leaves out and puts a price tag on. The agent will coordinate all of it, and take a percentage of the sales at the end of the day. Making it a relatively hassle free process. No matter what you do, decluttering is always a good step to take before moving into your new home. 
Once you've gotten the house, there's still a laundry list of things you'll have to do, but luckily this article can help make the process a lot easier in the long run. If you're still looking to obtain a house, be sure to contact our loan officers to help you get the process moving quicker today!