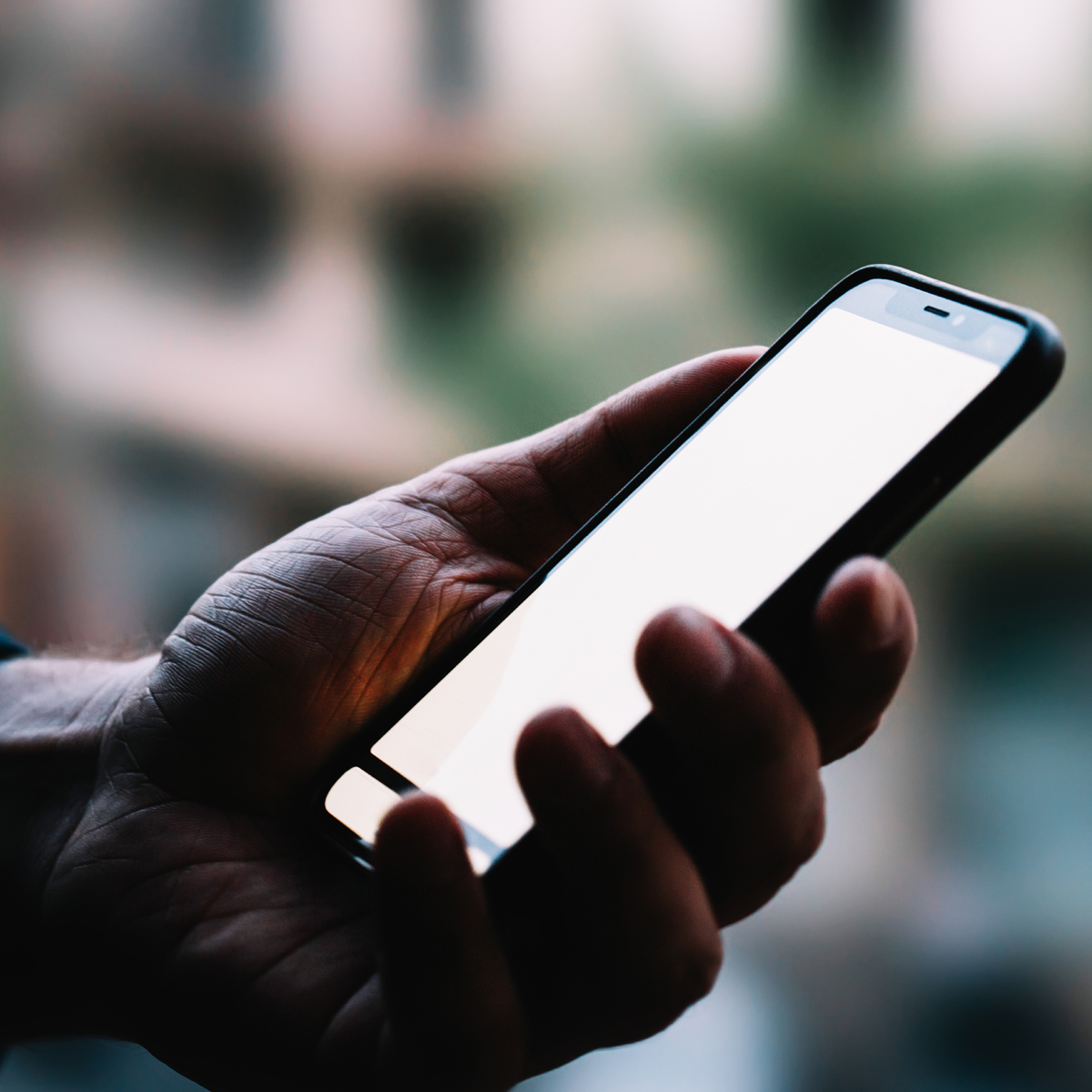 Sometimes budgeting can seem rather off putting and complicated. We may not always know exactly how to divide our money beyond our essential costs of living. Over the years though, we've seen a multitude of apps that have been able to help you with your everyday budgeting efforts that can help you save money easily. Let's talk about our favorite apps that we consider the best apps for budgeting.
Mint
This app is simple to use, updates real time, and best off all, it's free! You can even customize it to help you track bills, set budgets, and even create alarms towards spending. It's overall an all-in-one budgeting tool, and has been one of the best reviewed budgeting apps. You can even check and monitor your credit score. Without question it's one of the best apps for budgeting. 
YNAB
Granted this app does cost $84 a year, it's a great way to monitor your spending. Students can get the app free for 12 months! It does have many resources behind the price though, such as budgeting workshops, app user guides, budgeting advice and much more. It's safe to say that the app is well worth the price, and then some. 
Everyday Dollar
This app is perfect for anyone budgeting based off of their expenses that are equal to their income, aka zero-based budgeting. There is a free version, but also the Everyday Dollar Plus version, which costs $129.99, which will give you a more streamlined experience when using the app.  
PocketGuard
This app dials down on how much money you have for spending, focusing more on how the amount of spending you can do once you've covered all of your monthly bills. It can even track categories such as groceries, eating out, and other sometimes non essential things you may pay for. The app is free and easy to use. 
Clarity Money
This app, like the rest, can help you track your spending, down to allowing you to cancel any subscriptions you might have. It's simple layout won't overwhelm you, and it's free. The app also allows you to monitor your credit score, without having to use another third party app like Credit Karma. 
There are still hundreds of apps out there that can help you save money, so we always encourage you to look around and find what best fits your budgeting needs. For more financial tips on budgeting, check out our blog on the best ways to save money.